hello guys
i'm trying to test my functions using api gateway + authorizer and it's working pretty well, but when i have to access scopes it's not working.
the following image shows that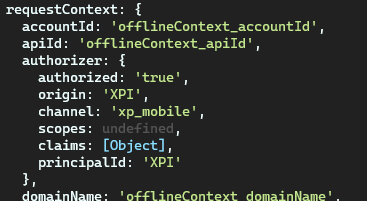 i'm returning the policy like this
i tried everything but it's not working. i not tested on aws, thought
is it a bug?
thanks in advance